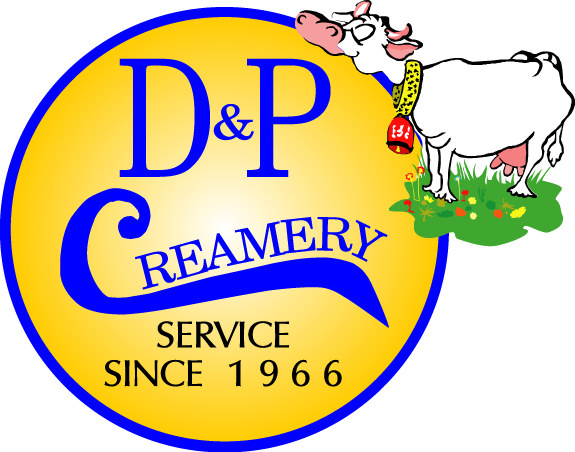 Welcome to D and P Creamery, a local wholesale dairy distributor serving the greater Roseville California area for over 55 years.
A family owned business that Steve Doll and Nick Poplawski began in 1966.
In 1975, Steve and Nick made the decision to split the business into two separate buinesses and desolving the partnership in the process.
Steve kept the name and the company has seen continued success with it's customers, some since the start of the business.
You can reach us at 1-916-782-5596 or email us at info@dandpcreamery.com